HOME MADE CHEESE COMPLETE KIT
Complete homemade cheese kits.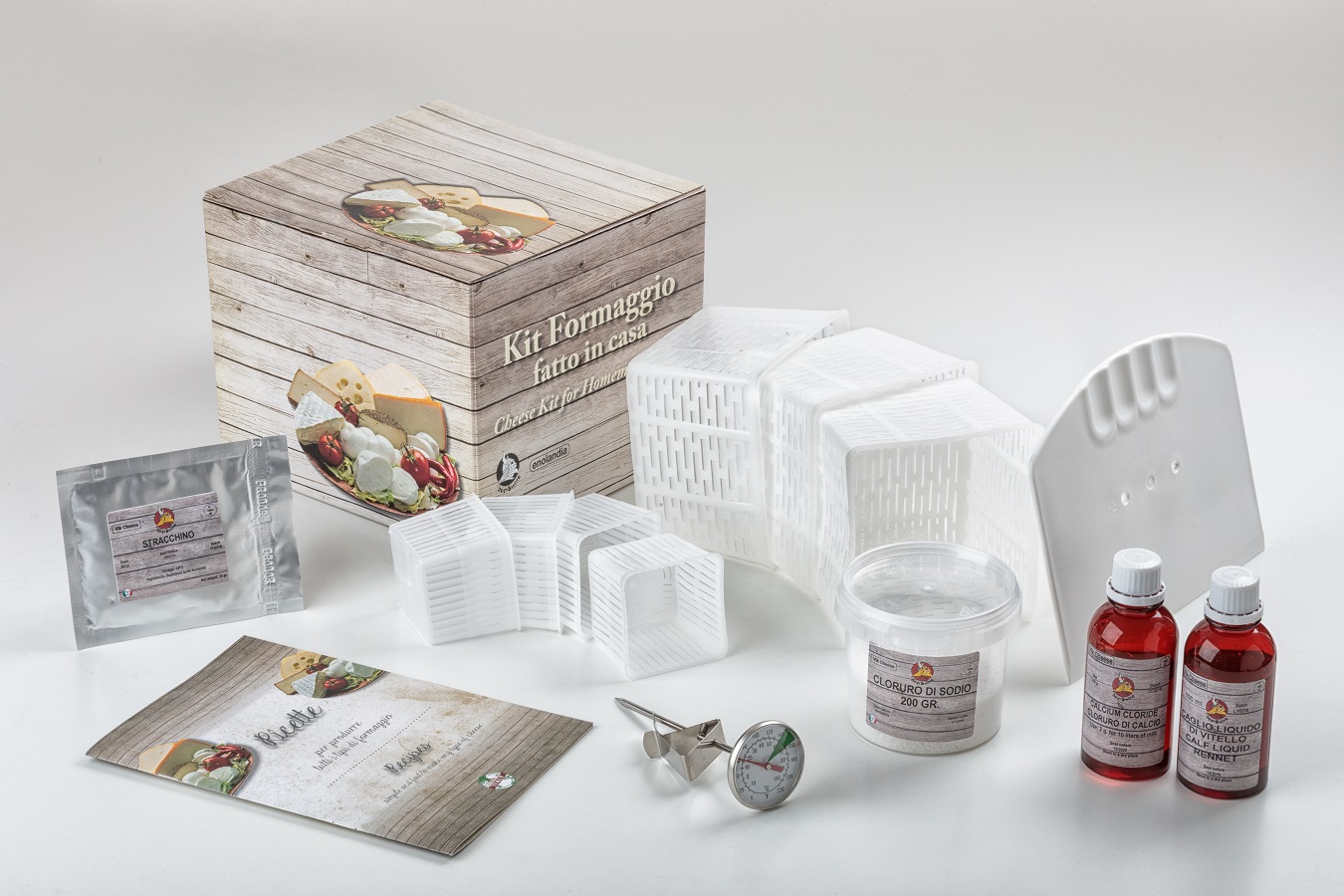 Home Made Cheese Complete Kit
Find out how easy it is to make cheese right at your home. With our kits you will not have any difficulty, just follow the simple instructions to be able to enjoy a product made entirely with your hands.

Do you want clearer instructions? WATCH OUR VIDEOS.
HOMEMADE CHEESE how to make
RICOTTA CHEESE how to make